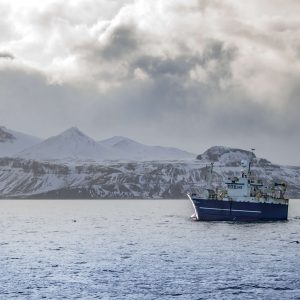 Industrial
We offers one of the Nordic region's largest inventories of industrial refrigerant parts. This is how we can ensure faster delivery to projects allover Norway.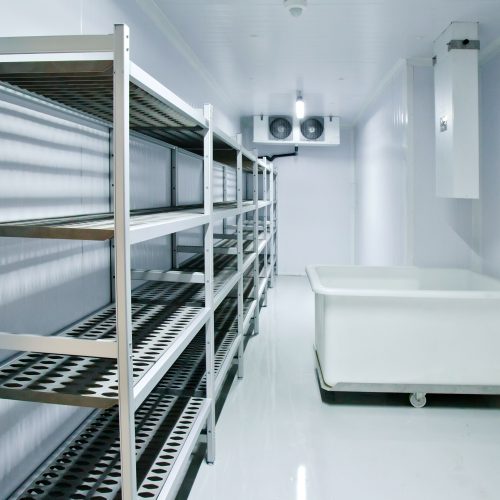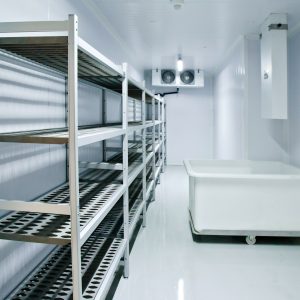 Commercial
Commercial cooling is not always straightforward. Then it is good to know there is someone you can count on. We can knowledge of high efficiency, low energy consumption and much more.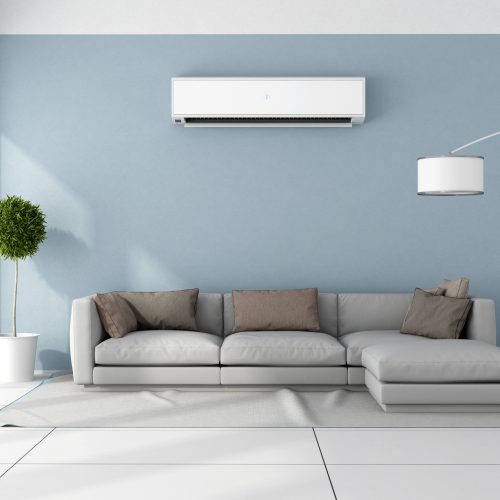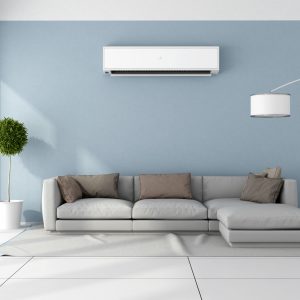 Heat pump
We know that from time to time there is also need for warmer air and for that simple reason we provide good expertise and great parts for several different heat pump systems, whether it is air-air, air-water or water-water.